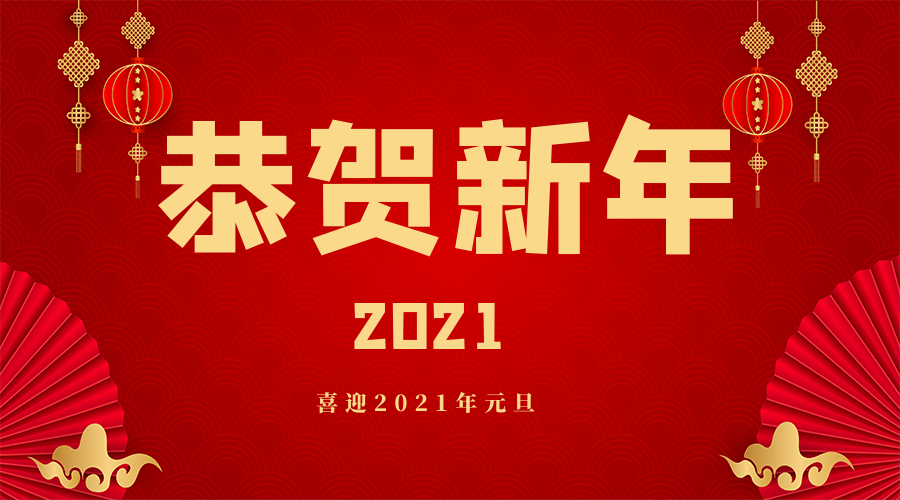 2021,HAPPY NEW YEAR !
Looking back on the year
Focus on epidemic prevention and control and work safety
On the one hand, we should improve quality and efficiency, and on the other hand, we should focus on innovation and development
Hi! two thousand and twenty-one
Do not forget the original intention, continue to move forward
Good luck is sending. Please sign for it
The road ahead is vast, everything can be expected
this moment
Let memory paint a rich chapter
Let time epitomize into moving words
Let's take stock of the key words of the year
"Epidemic" lead
In 2020, since the outbreak of the disease, the eastern thermal power company set up a leading group of New Coronavirus infection prevention and control work for the first time. Due to the serious epidemic situation and warm sense of responsibility, the front-line grass-roots staff always stick to their posts, multi-party linkage scientific prevention and control, ensure the continuous and stable safety production, and guard the lights behind every window.
2000 days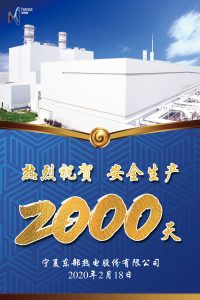 February 18, 2020, 2000 days and nights, 48000 hours of persistence, is that they are meticulous day and night, persistent watch; it is the alternation of cold and heat, work hard, wait for the day; it is the maintenance site rain or shine, keep improving; it is the equipment repair at any time, respond to the call All these bear the track of their perseverance and unity!
Improve quality and increase efficiency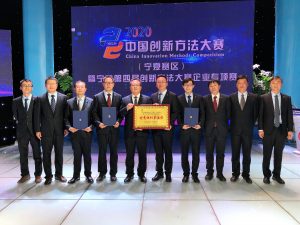 In 2020, we will continue to "refine our thinking, experience our technology, train our team and improve our management". We should firmly grasp the key links that affect the improvement of enterprise efficiency, deeply tap the potential of employees, give full play to the advantages of talent combination, more clearly define the fine management indicators, increase the efforts to improve quality and efficiency, promote the implementation of quality management system, and further improve the enterprise management efficiency in an all-round way.
Focus on Innovation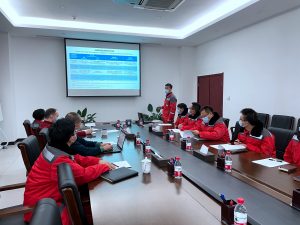 In 2020, the company will encourage employees to actively participate in technological innovation and management innovation, promote the spread and application of new methods and tools in enterprises, and solve the technical bottleneck restricting the development of enterprises. By constantly practicing the concept of innovation, establishing innovative thinking and broadening the vision of innovation, we have gradually formed a development mode led by the innovation of highly skilled talents, which effectively drives the transformation and upgrading of enterprises and promotes healthy, stable and sustainable development.