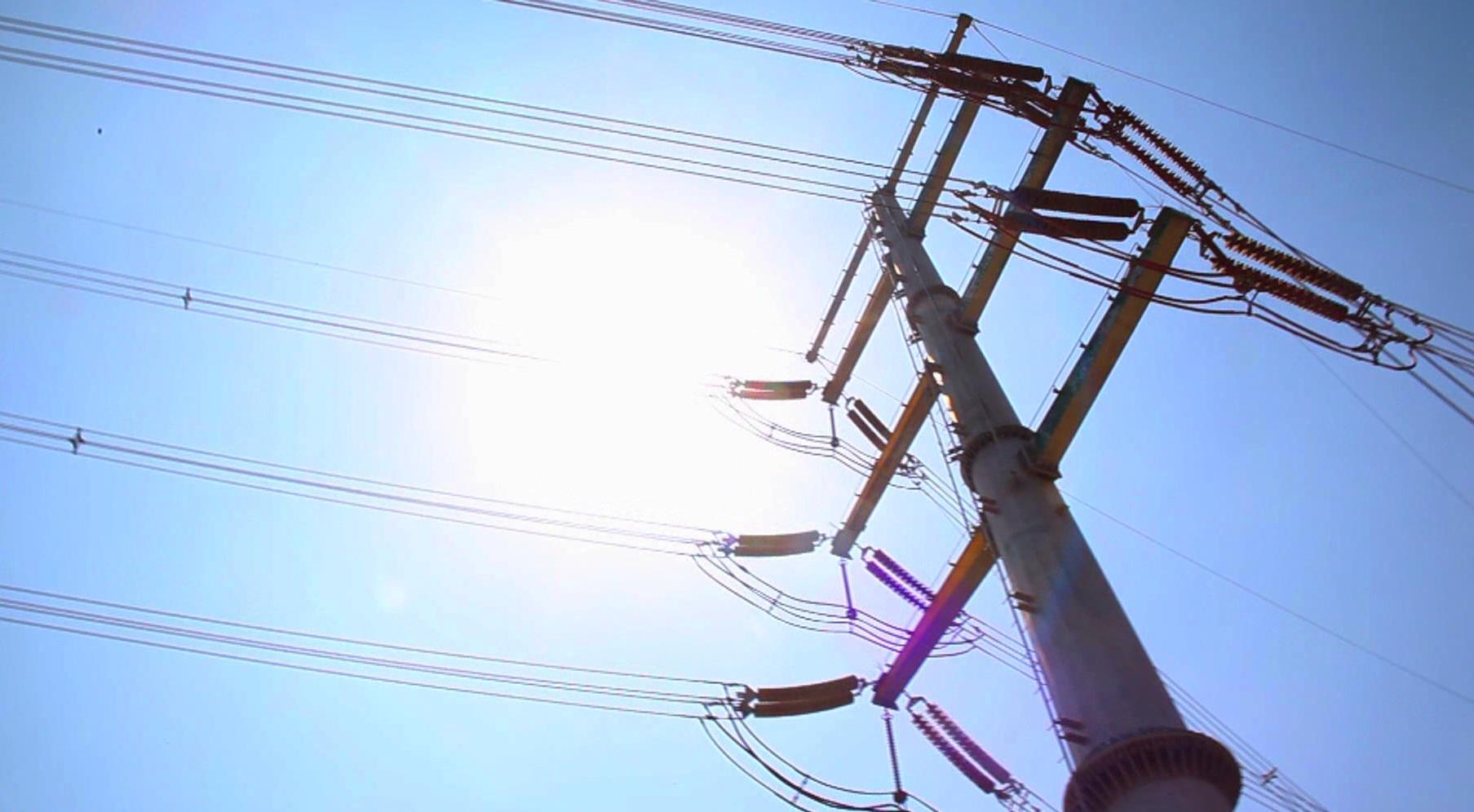 Our Value
Hanas is responding to the demands of Climate Change with environmentally friendly energy offerings and a rapidly growing Chinese economy with evolving community expectations.
Our values express our shared understanding of what we believe, how we aim to behave and what we aspire to be as an organisation.
Safety
Safety is paramount for our operations. Everything we do relies on the safety of our staff and the communities within which we operate. We care about the environment and are deeply committed to safely providing energy to the world.
Excellence
We operate in hazardous environments and are committed to excellence through disciplined management of operations. We follow and implement the global best practices of the Industry that we operate in and have aim to continuously improve in all spheres of activity. With uniform standards, good governance and comprehensive training, Hanas exerts a positive influence on the community and all stakeholders.
Respect
Hanas is respectful and supportive of its people and the community. We respect the world in which we operate, compliance with relevant laws and regulations. We build on our long term and mutually beneficial partnerships with our suppliers, customers and communities. We value diversity of people, our employees from all walks of life strive to be the best they can be.
For partners, suppliers and customers, we aim for;
superior performance
the pursuit of excellence
the constant search for innovation
the achievement of Zero Harm
 a responsive attitude