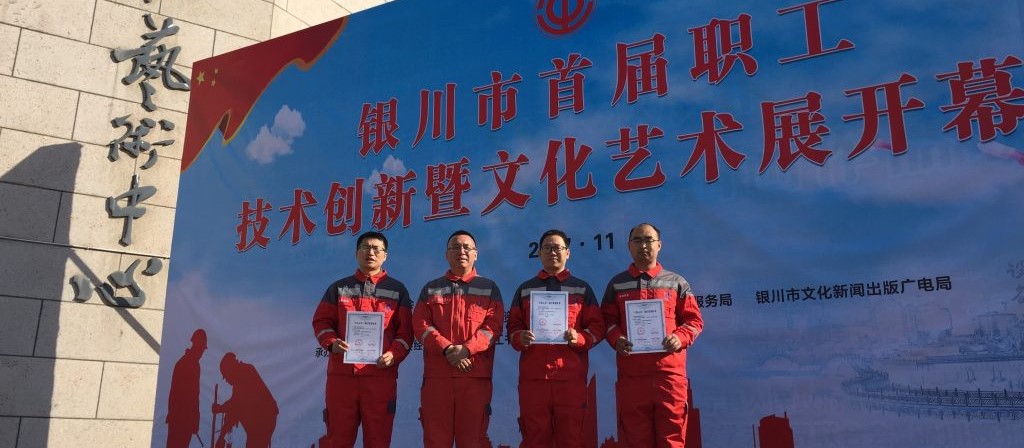 Innovation Enabled Ningxia East Thermal Power Plant to Gain Government Award
During the first Top 10 Innovation Project Competition held by Yinchuan government, Hanas Group Ningxia East Thermal Power Plant won 3 awards.
This competition was co-hosted by Yinchuan Labor Union, Yinchuan HR and Social Security Bureau and Technology Bureau, aiming at accelerate the innovation implementation to promote the enterprise productivity and economic benefit. Many companies and social entities participated in the competition, with totally 3600 people and 1200 innovation project rivalling for the awards. Finally 50 projects won the awards.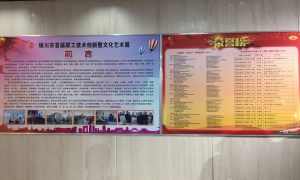 On November 15th, East Power Plant staff took part in Yinchuan First Staff Technology Innovation Exhibition and showed to the Yinchuan government leaders and citizens the award winning innovation with multi-media demonstration method. Mr. Zuo Xinjun, the head of Yinchuan People's Congress Standing Committee, was briefed on the innovation and praised it.
Since the establishment, Ningxia East Thermal Power Plant Labor Union has always been working to lead the staff of the plant to keep the working class advancement and motivate the creation energy. During the economic new normal era, staff is encouraged to think with innovation and drive the technology breakthrough of the plant. The plant staff keep enhancing the professional skills and making innovation and modification revolving around production key technology. The enterprise production cost has been greatly reduced and the energy of the plant has been remarkably released, which has pushed forward the transformation and upgrading of the plant.