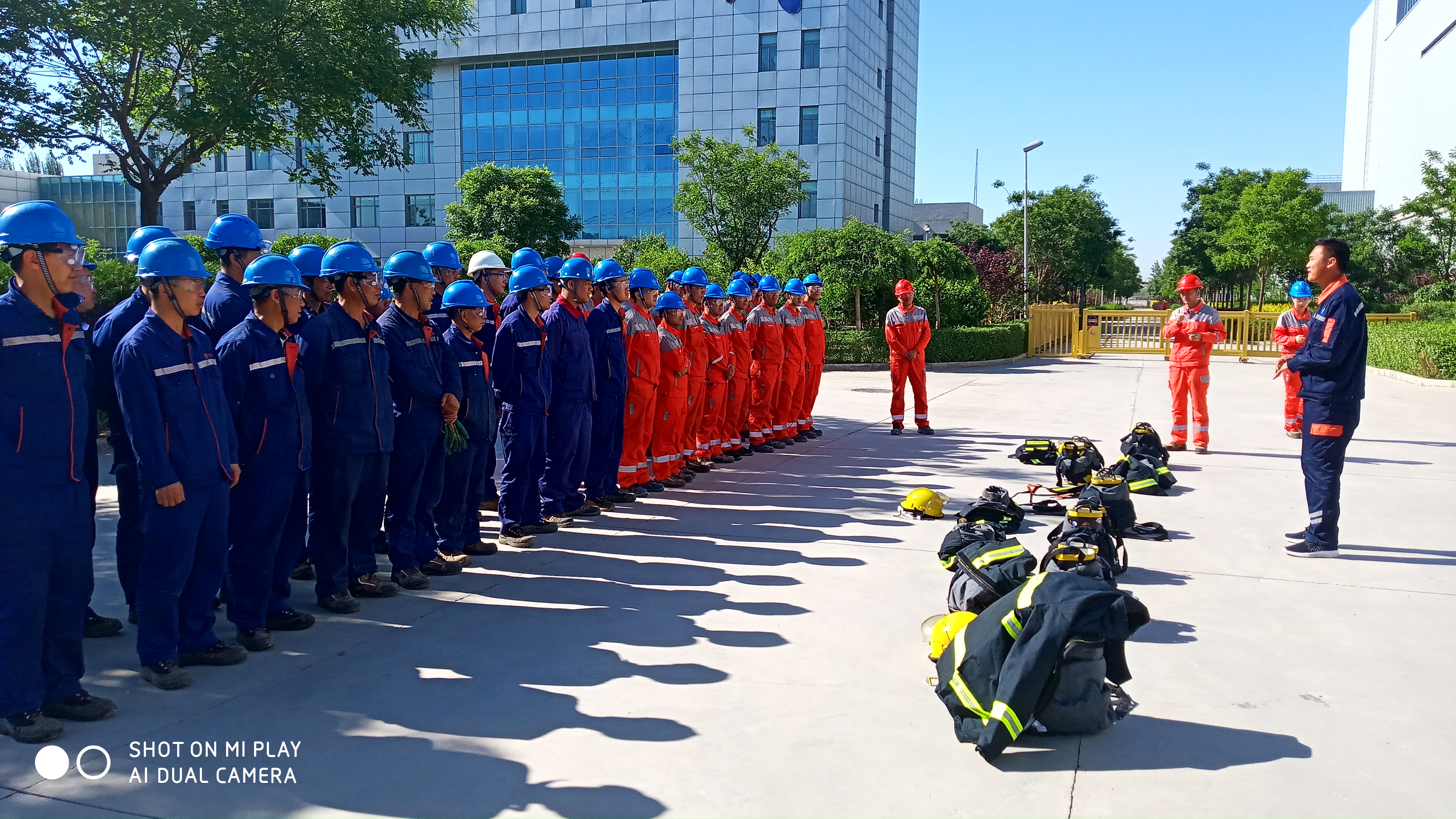 Never forget the danger take precautions
Fire is cruel, life is precious! Keep self-safe, never relax, be aware; master self-help skill, prevent in advance. In order to improve the awareness of fire safety and self-rescue, and ensure the stable operation. On May 22nd and 29th, the East Thermal Power Company carried out the training for all employees and contractors on the point of fire protection.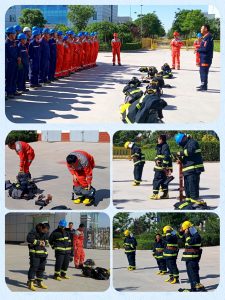 The firefighters explained and demonstrated the working principle and using method of firefighting equipment such as fire protection clothing and positive pressure air respirator. later, the participants carried out on-site exercises and experienced them personally.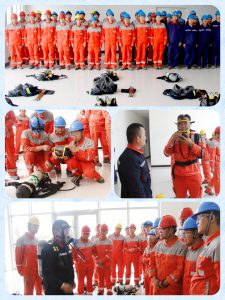 East Thermal Power always regards firefighting skills as one of the basic qualities of employees, so that safety awareness can be really put into mind and self-prevention and avoidance can be achieved. We should take precautions against dangers and build a "firewall" for safe operation.