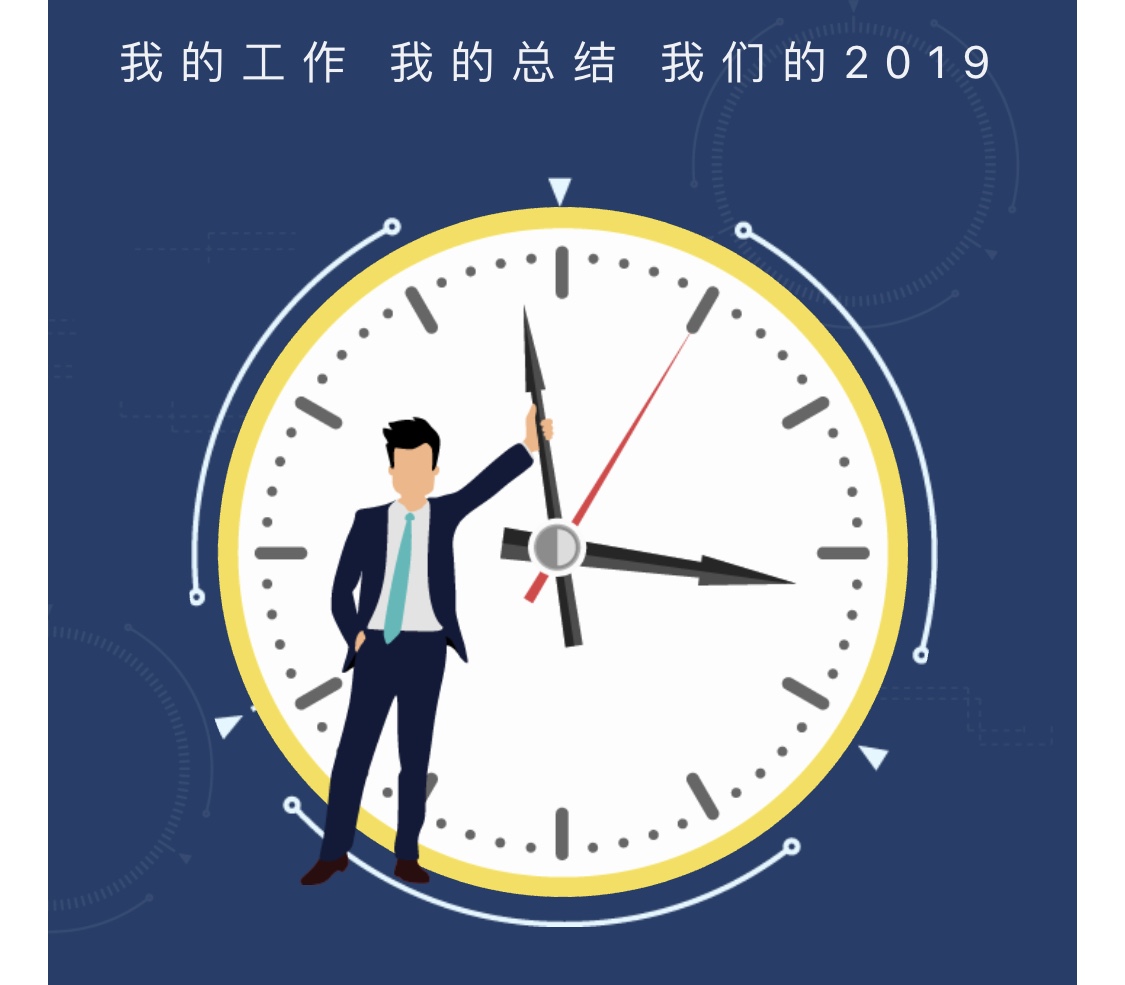 2019 Work Summary and Report
New highlights, new breakthroughs
New growth, new harvest
Broaden ideas and improve management
Looking forward to the future
On January 4th, 10 hours, 33 employees, including middle and top management, shift charge, special engineer and section heads, participated in the work summary and report meeting of 2019. The purpose of the meeting is to continuously track high potential talents in key positions, ensure the efficient promotion of talent echelon construction, and achieve the management goal of "activity, motivation, and vitality "!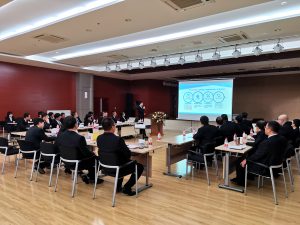 The flash points in the key positions have been found constantly: the shift charge Tian Haijun, has applied the refined management to the construction of operation teams and groups, and has worked in an orderly manner during the detailed working hours and refined in the refined fixed actions; Gong Xiaoming, a professional electrical engineer, has always adhered to the self-accounting of relay protection setting value and automation and network security maintenance work, while other thermal power plants in the area are outsourcing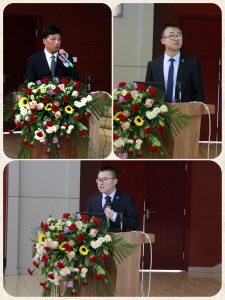 Lu Jiandong, manager of the maintenance department, deeply tap the potential of the staff, led the team to formulate a scientific and standardized equipment maintenance management plan, and achieved the two-way goal of increasing the proportion of preventive maintenance and improving the defect elimination rate; Wu Hao, manager of the technology department, gave full play to the advantages of the talent pool, led the technological innovation, saved millions of yuan in the whole year, and applied for the special funds of provincial and municipal scientific and technological innovation research and development.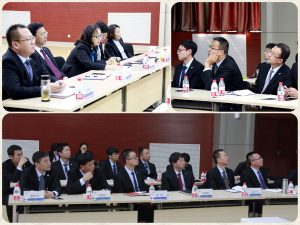 The meeting made a summary and outlook on the completion of annual objectives, work quality evaluation, overall work efficiency, personnel promotion and training, etc., which injected strong energy into the realization of the management objectives of "activity, motivation, and vitality ".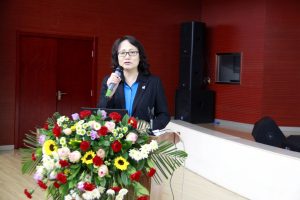 In 2020, we will strengthen the performance appraisal of all employees, clarify more refined management indicators, increase innovation and efficiency, and promote the implementation of quality management system. Motivate the staff to have a stronger sense of mission and make our team more cohesive and vital. Let's welcome the bright future of East Thermal Power, seize the day and never lose the time.