Hanas Power Generation Group Held Emergency Drill
"No 1 Emergency Diesel Generator failed, please come and get rid of the trouble! " At receiving the call from the shift charge engineer, electrical team of maintenance department started to execute the Emergency Diesel Power Generator Site Disposal Plan. They arrived at site with all the drawings, check list and relevant tools just in 2 minutes.
They prompt checked generator battery voltage, PLC control voltage, diesel power generator oil level and finally found the fault with generator control power. According to the drawing, they found the terminal X2-15-131 connection was not in place. They tightened the connection and the emergency diesel power generator was started normally.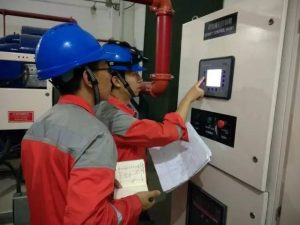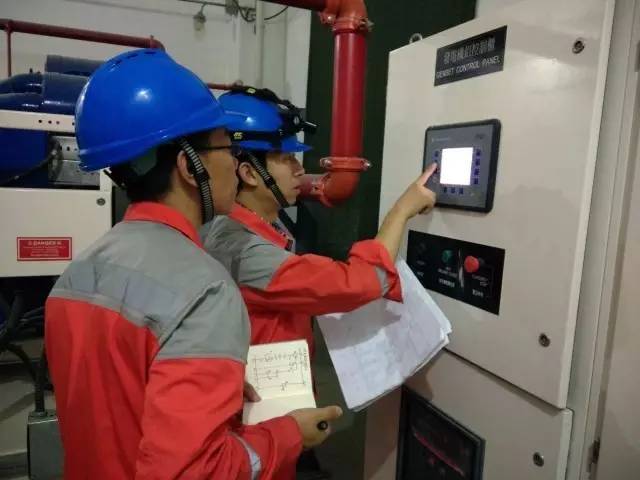 The drill was jointly organized by technical department and maintenance department. Technical department staff preset a fault at a hidden place. The operator found the fault when performing normal routing inspection and informed maintenance department in no time. Finally, the maintenance department eliminated the fault successfully. This was part of the periodical key equipment inspection and drill performed by maintenance department. The reaction ability and emergency disposal capability was enhanced through the drill.