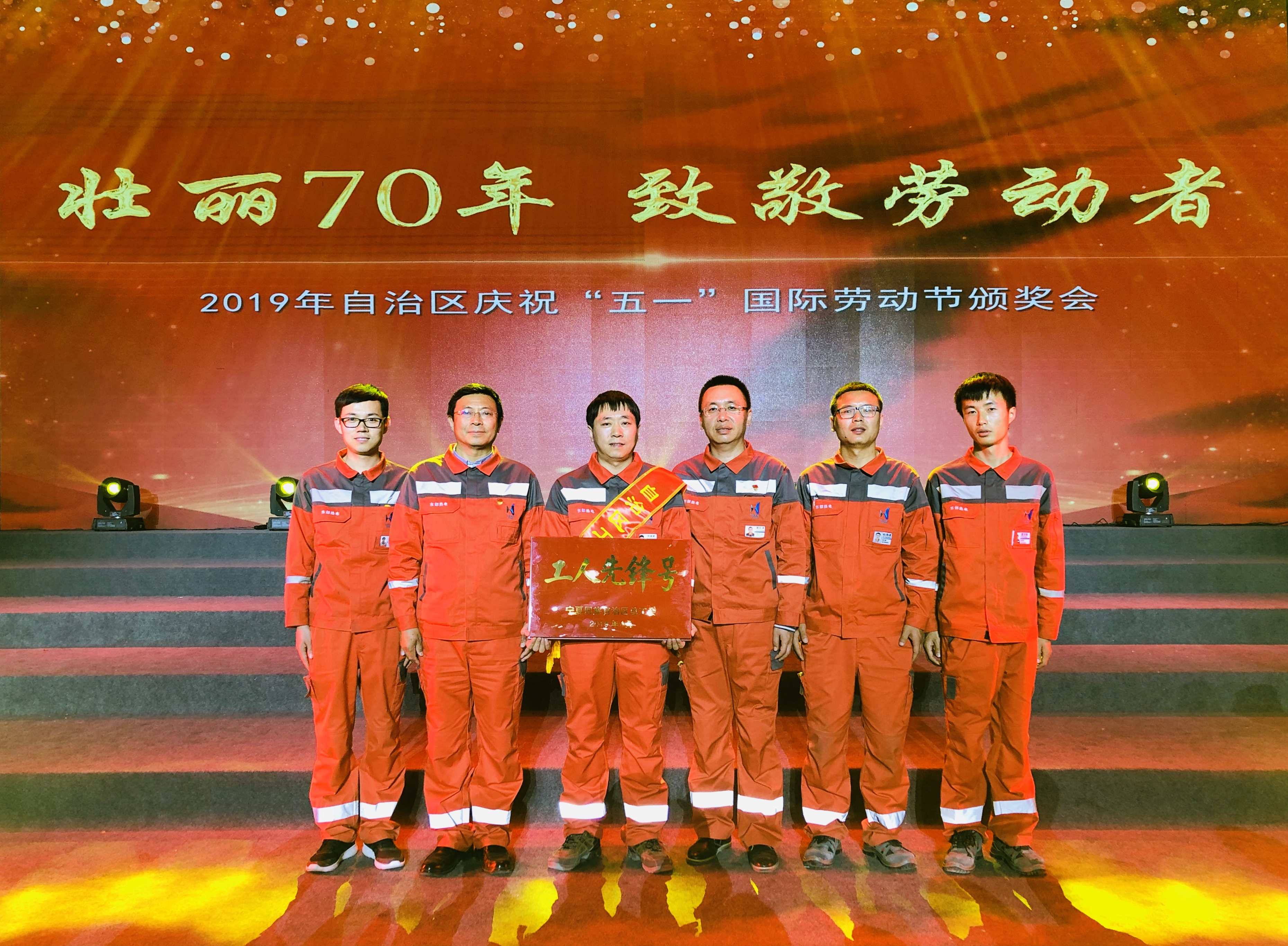 Light of Laborers in May (1) — The East Plant Operation Department award the Avant-garde Workers in the Autonomous Region
On the April 26th, the autonomous region celebrated the May 1st International Labor Day Awards Conference in the Labor Union Building of the autonomous region. The operation Department of Ningxia East Thermal Power Co., Ltd. was awarded the glorious title of "Worker Pioneer of the Autonomous Region", and all the employees were proud of it. This is the highest praise for the honor of the workers.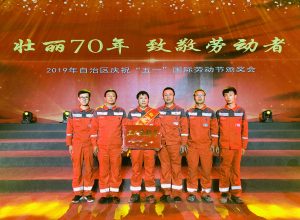 The East Thermal Power Operation Department closely around the working concept of "creating first-class work, doing first-class performance and building first-class team", actively mobilizing the enthusiasm and innovation of workers, while doubling the sense of responsibility of employees. In terms of professional and technical skills, we have made concerted efforts to overcome difficulties and played a pioneering role of the workers. The laborers in ordinary posts have interpreted "labor is the most glorious".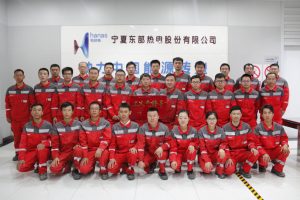 Honor is like a circular runway. It is both a milestone and a new starting point. The award of the East Thermal Power Operation Department is not only the full affirmation of leaders at all levels, but also an incentive and spur. All the employees of the east thermal power industry will continue to strengthen their study, improve their quality and constantly carry forward the advanced nature of the working class. With the standard of "worker pioneer", we should raise our sleeves and work hard to make greater contribution to the safety development and scientific development of enterprises.